August 2022
Self-Guided Vineyard Walks
Date: Available Year-Round
Time: 11 AM - 4 PM
Location: West Wines Vineyards
Cost: Free to all visitors
FREE Year-Round Self-Guided Vineyard Walks
If you've admired the vineyard from our patio, but have yearned to explore the rows, the perfect opportunity is here! Pick up a map from the tasting room and follow along with our self-guided vineyard tour, complete with facts about our year in the vineyard and what makes Dry Creek Valley the perfect place for our wines. Click here to learn about additional vineyard tours, hikes, and tastings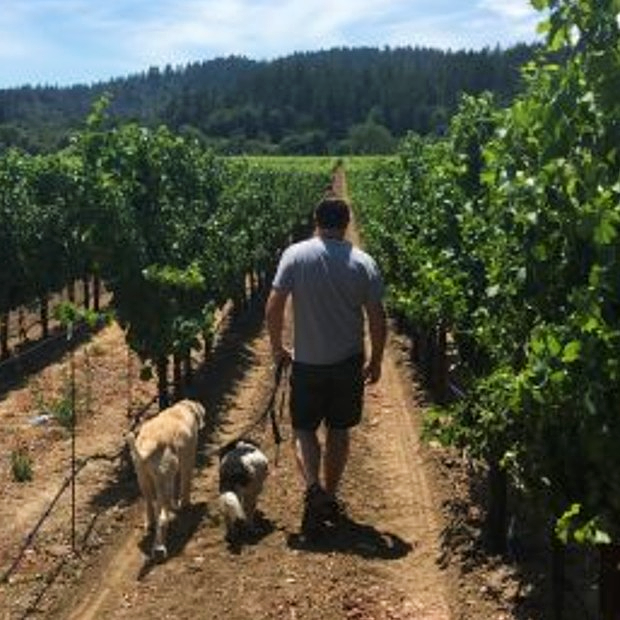 Happy Hour
Date: Thursdays
Time: 4:00 - 6:00 PM
Location: Tasting Room
Weekly Happy Hour
Celebrate the summer on our patio for a weekly Thursday afternoon Happy Hour. From 4-6 pm, we will offer a selection of wines by the glass and bottle that will change weekly to help you unwind from the week.
We look forward to hosting our Healdsburg area neighbors and industry friends.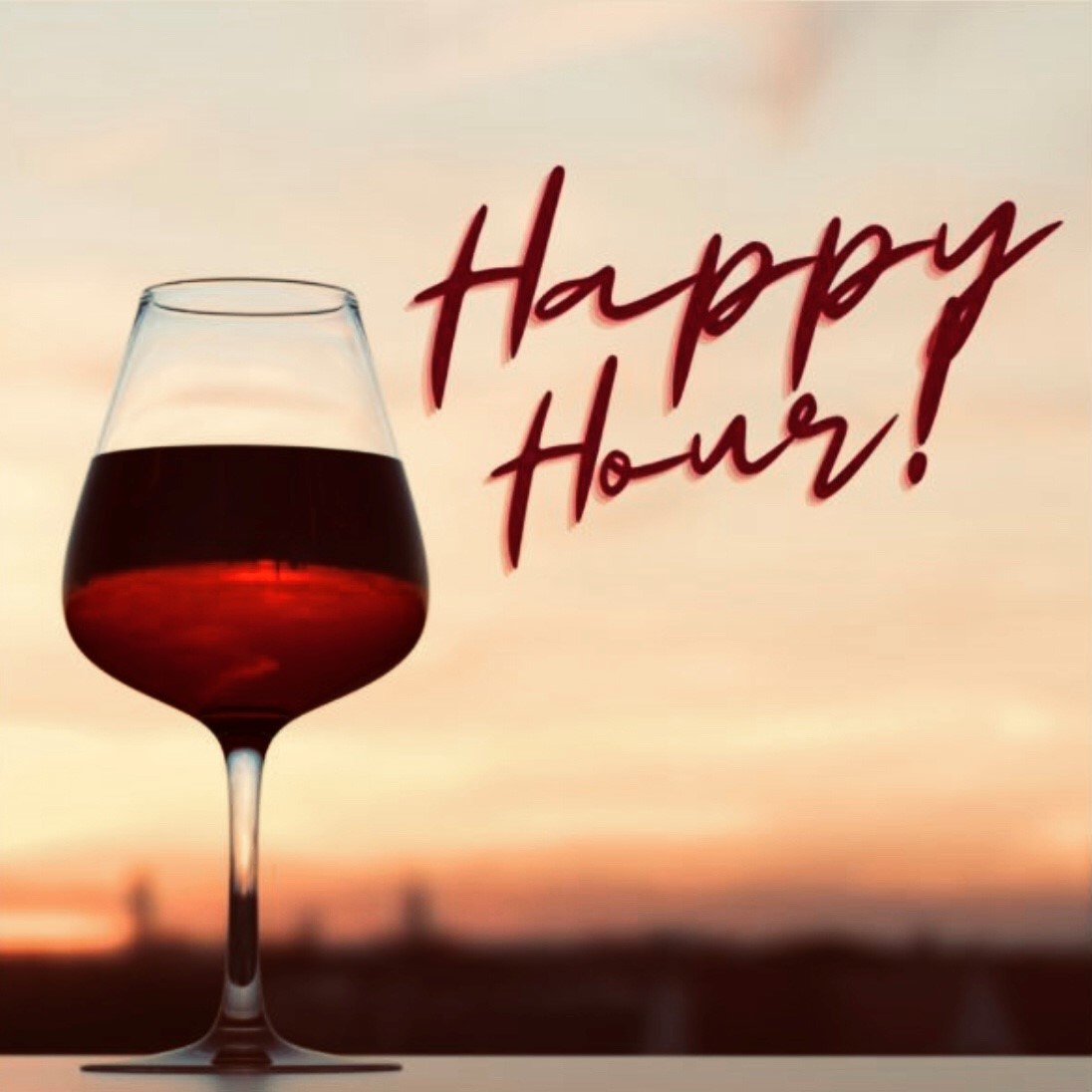 September 2022
Winemaker Harvest Walk and Wine Tasting
Date: September 4, 10 & 18
Time: 10:00-11:30 am
Location: Meet at West Wines Tasting Room at 9:45 am
Cost: $50, $30 for Club Members
Winemaker Harvest Walk & Tasting
Walk our beautiful upper vineyard with views of the Dry Creek Valley just before harvest with winemaker Katarina. During this limited experience we will pick grape samples and field test sugar, pH, and of course taste. She will share how we decide when to harvest and other winemaking topics. Each walk includes and will end with a guided wine tasting flight on our vine-side patio. Wear comfortable closed toe shoes. Max 10 participants per walk.
Boxed lunches and charcuterie available for pre-order at the link below.
Dates:
Sunday, September 4 
Saturday, September 10
Sunday, September 18 
Purchase walk tickets, box lunches or charcuterie plates here.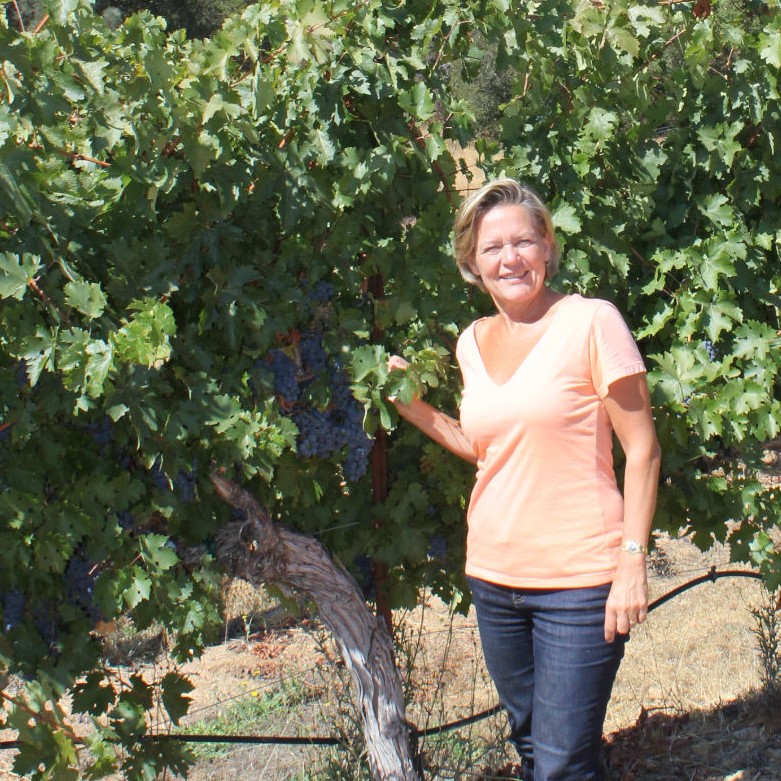 October 2022
Compass Club Harvest Party - Save the Date!
Date: October 1, 2022
Location: West Wines
Compass Club Harvest Party
Mark your calendars for the afternoon of Saturday, October 1st for West Wines Fall Compass Club Pick-up Harvest Party. ​You will taste new releases, enjoy some tasty bites, listen to live music, play cornhole, take a self-guided vineyard stroll. And of course mingle with Katarina, Bengt, Ursula, Sheila, Jake and official greeter Winery Cat Jane Bond. More details will be announced soon.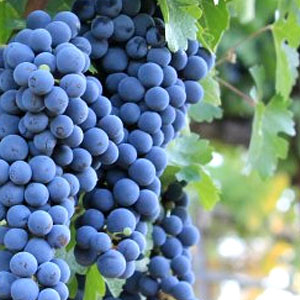 November 2022
Wine & Food Affair
Date: Nov 5-6
Time: 11:00am-4:00pm
Cost: $125 Weekend or $95 Sunday Taster / $25 Designated Driver
WineRoad's Wine & Food Affair
We are happy to once again join WineRoad for a valley-wide event! Plan your day, buy your tickets. Each day, visit 3-4 wineries to explore their wine tasting and food pairing. Signups work a little differently this year, so be sure to read all about it at WineRoad.com
This is a great chance to try our upcoming releases paired with a delicious fall dish to be announced.  Buy tickets and get more information.