May 2021
Mother's Day
Date: May 9, 2021
Location: Tasting Room and Vineyard
Cost: $25
Mother's Day Vineyard Walk and Tasting
A walk through the spring vineyard where cover crops are sprouting and vines are all green with tiny grape clusters developing. After the walk you will taste four wines on our vine-side patio or in our covered but open sided pavilion. Treat Mom to a nice day among vines and wines. Guided tours will begin at 11am and 2pm for all visitors and a self-guided tour is available throughout the day.
Today is their day, so as our thanks to the fantastic mother's in our lives, all moms get free wine tastings!
Make the day extra special with charcuterie or boxed lunch ready and waiting for you! Boxed Lunches start at $20 and Charcuterie Boxes at $35. These addons require 3-days notice and a credit card to reserve.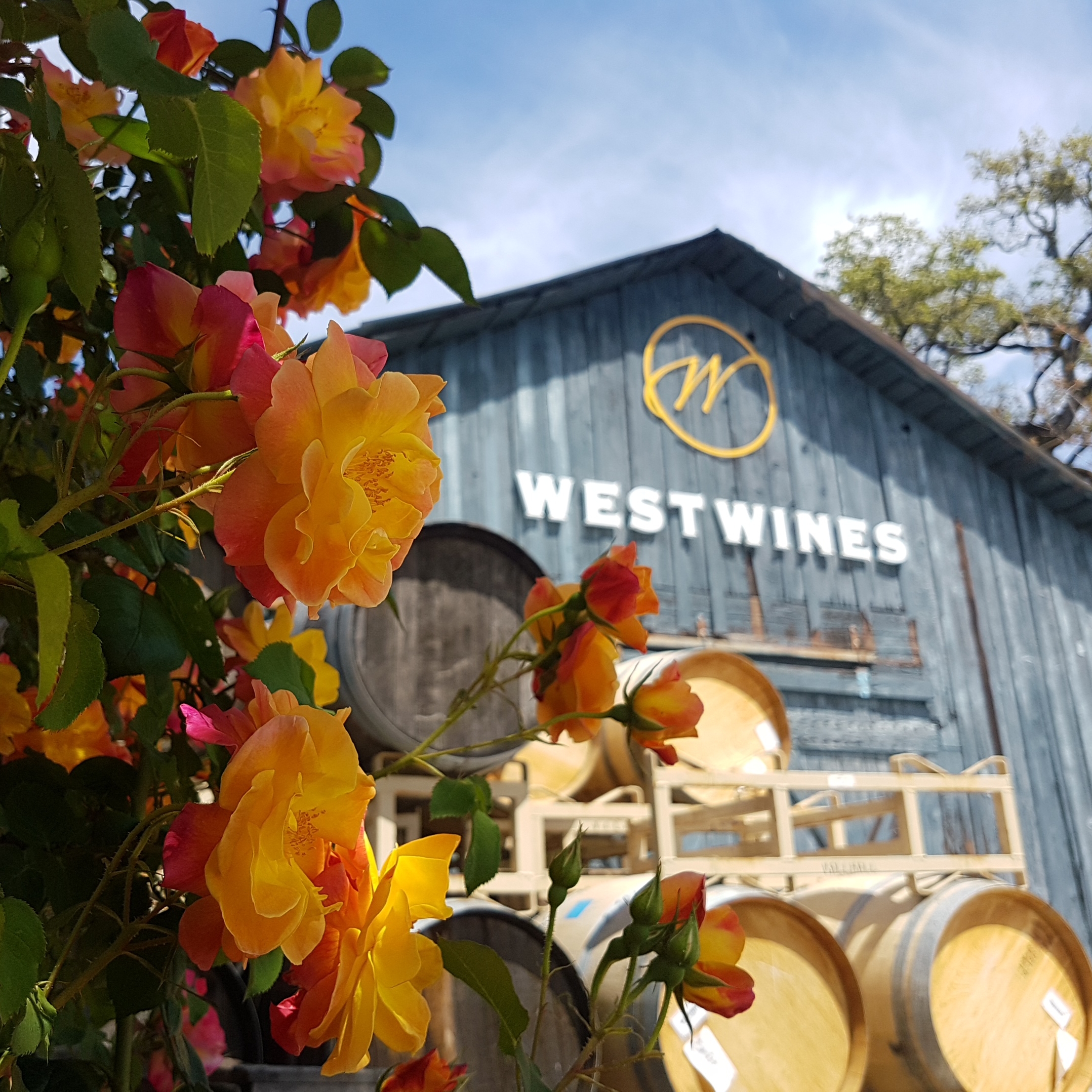 Barrel Tasting Weekend
Date: May 27 - 31, 2021
Time: 11:00 AM - 4:00 PM
Location: Tasting Room
Cost: Free with WineRoad Event Ticket
Barrel Tasting Weekend during Wineroad's '8 Days in May'
We will be open for Barrel Tasting, May 27 -31, so please come on over and meet our winemaker, Katarina! 
Sample the 2019 Cabernet Sauvignon from the barrel and the newly released 2014 Cabernet Sauvignon to compare. 
You will also be able to buy futures at an excellent discount. Ticket holders will taste three wines including the barrel sample.
Reservations for this event are at hourly intervals between 11:30 and 3:30 each day. Space is limited so reserve early!
Click Here for More Information from WineRoad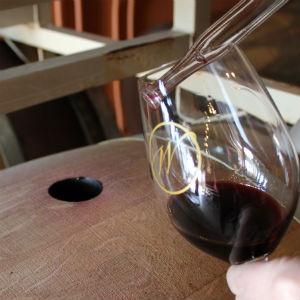 June 2021
Father's Day
Date: June 20, 2021
Time: 11 am - 4 pm
Location: Self Guided Vineyard Walk followed by Wine Tasting
Cost: Regular Tasting Fee $25
For Dad and Family- Self Guided Vineyard Walk and Tasting
Join us for a vineyard walk and wine tasting! Take a stroll in our vineyard and get out into the rows to experience what makes Dry Creek Valley so wonderful for growing our wines.
Fallen in love with what you've tasted? Perfect! We are extending a 10% discount on bottles for all Fathers who join us on Sunday (and on any wine bought for him too!)
Please wear closed toe shoes, no sandals or high heels.