January 2021
Private Virtual Wine Tastings
Date: Available Year-Round
Private Virtual Wine Tastings
Times are tough, travel is hard, but special occasions don't have to be. Share our little corner of wine country with friends and family this Winter. We ship to nearly all 50 states.

Let us know what your ideal virtual tasting looks like and we'll work with you to find a time and date to join Winemaker Katarina through Zoom for the perfect day 'in' Dry Creek Valley. A few of our favorite experiences include our Vertical Cabernet Tastings and our Seafoam Blanc de Blancs or focus on just one wine and have a fun and easy wine quiz for a more social approach.
Email us at info@westwines.com to let us help you plan a perfect evening.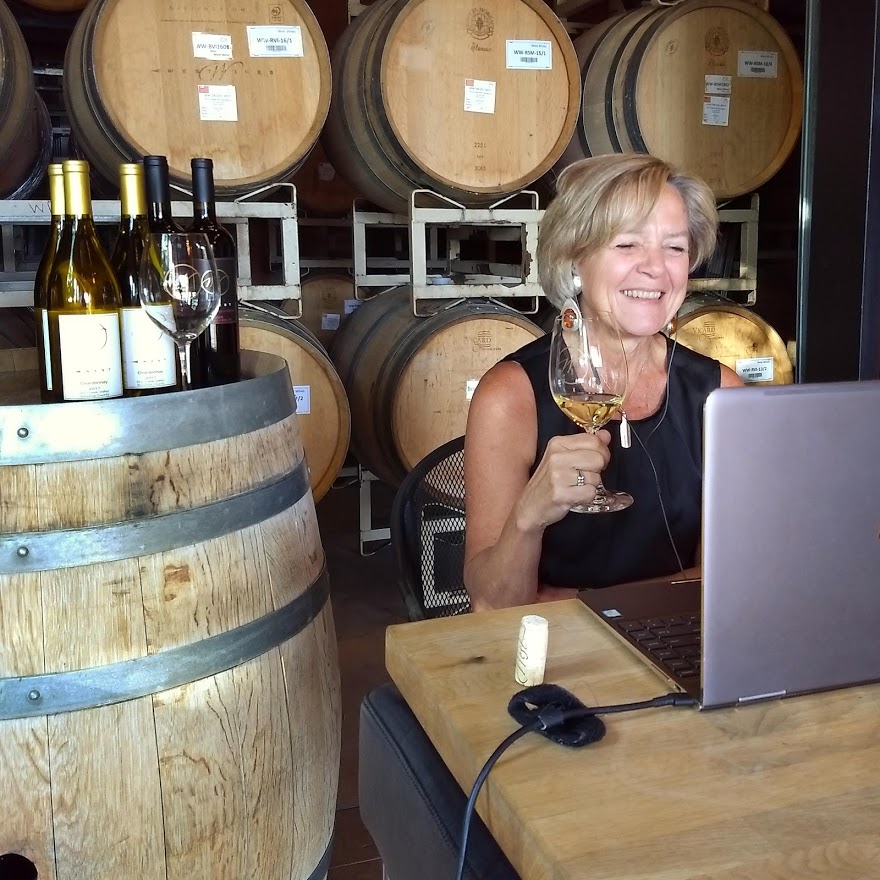 Free Local Delivery
Date: Available Year-Round
Cost: Free Delivery with 6 Bottle Minimum
Free Doorstep Delivery within Sonoma County and Curbside PickUp
Simply check out through our online store, mark your order as "Hold For Pickup" and leave us a note that you would like it delivered to your doorstep! We'll work with you to schedule a date and time. Free delivery requires 6 bottle minimum.
Want to swing by and pick up a few bottles? We offer curbside pickup as well, no minimum.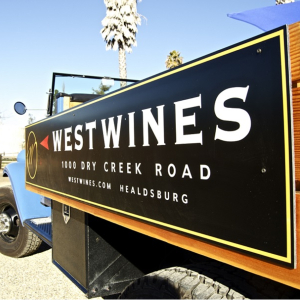 February 2021
Valentine's Weekend
Date: Feb 14, 2021
Time: 5:00 PM PST
Location: Tasting room
Join Winemaker Katarina at 5 pm PST for a Valentine's evening of wine, chocolate, and trivia.
Cacao plants generate very different aromas depending on varietal, geography and how the chocolate is created, just like grapes and wine. We have lined up four single origin chocolate samples from small producers around the world to pair with our Cabernet Sauvignon.
Order your Wine and Chocolate Package Here

We will taste through wine and chocolate while having fun with a trivia game. Each Valentine's bundle at $95 comes with our Sparkling Seafoam Blanc de Blanc, 2013 Cabernet Sauvignon, and two sets of chocolate samples (four pieces each).

Several couples in your home or just want more chocolate to savor? Additional chocolate sets are available for $6.