May 2022
Self-Guided Vineyard Walks
Date: Available Year-Round
Time: 11 AM - 4 PM
Location: West Wines Vineyards
Cost: Free to all visitors
Year-Round Self-Guided Vineyard Walks
If you've admired the vineyard from our patio, but have yearned to explore the rows, the perfect opportunity is here! Pick up a map from the tasting room and follow along with our self-guided vineyard tour, complete with facts about our year in the vineyard and what makes Dry Creek Valley the perfect place for our wines. Click here to learn about additional vineyard tours, hikes, and tastings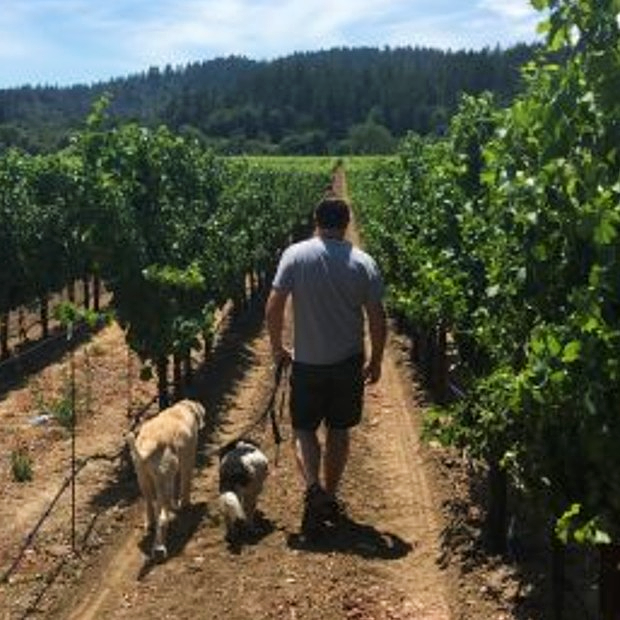 Happy Hour
Date: Thursday, May 19, 2022
Time: 4:00 - 6:00 PM
Location: Tasting Room
Weekly Happy Hour
Starting May, 19 we will kick off the summer on our patio for a weekly Thursday afternoon Happy Hour. From 4-6 pm, we will offer a selection of wines by the glass and bottle that will change weekly to help you unwind from the week.
We look forward to hosting our Healdsburg area neighbors and industry friends.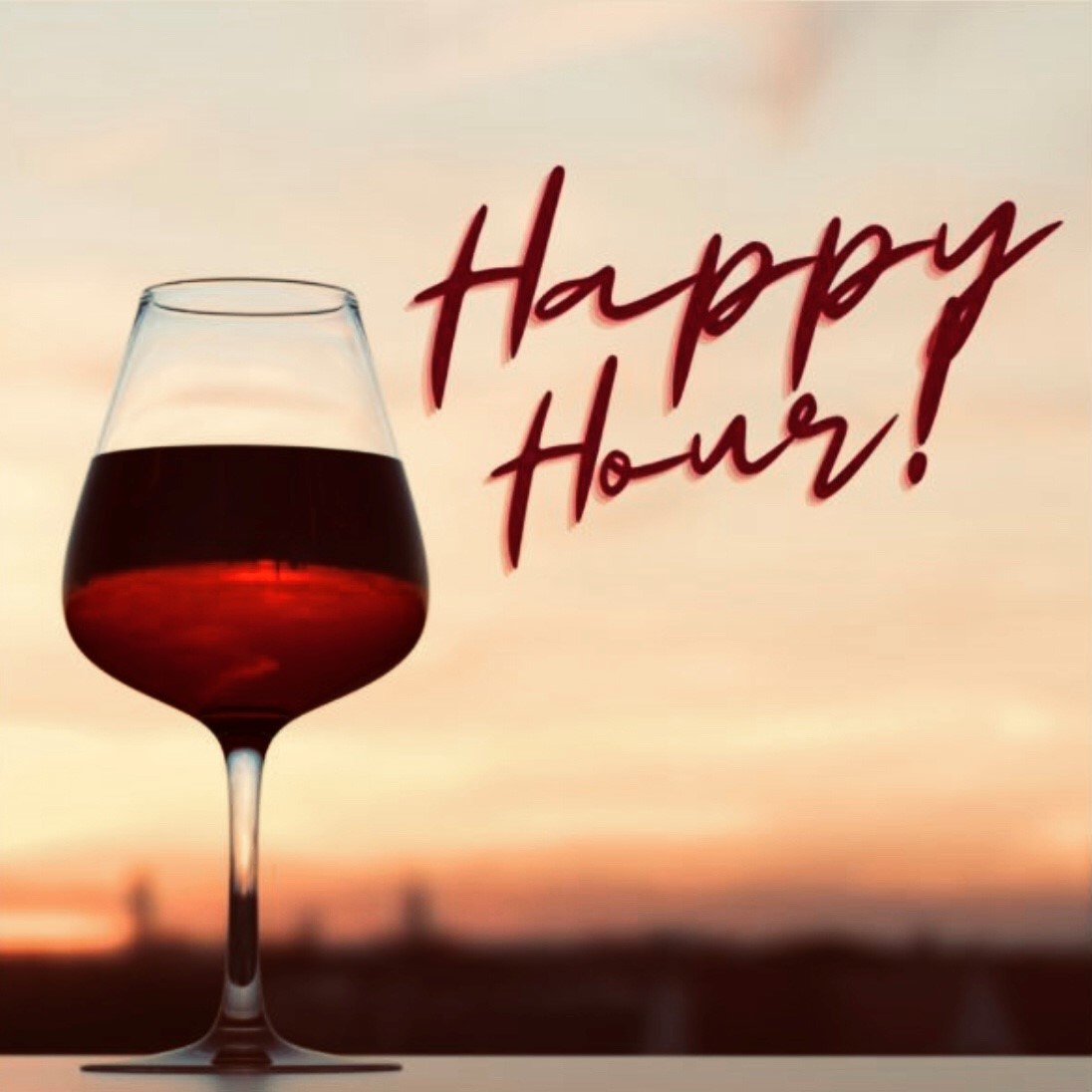 June 2022
National Day of Sweden
Date: June 4-6, 2022
Time: 11 AM - 4 PM
Location: Tasting Room
National Day of Sweden Weekend Fun
Hej! In honor of Swedish National Day (June 6) help us celebrate all weekend long. Join us for a tasting and learn about some fun Swedish traditions, along with a few treats to pair our wine. Tell us how Swede you are or show off your best blue and yellow Kläder to receive 10% OFF wine bottle purchases. Make a reservation.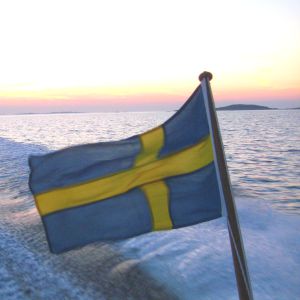 Father's Day
Date: June 19, 2022
Time: 11 AM - 4 PM
Location: Tasting Room & Vineyard
Cost: $35 tasting fee includes empanada pairing, FREE for Dad!
For Dad and Family -- Empanda Pairing & Vineyard Walk
Join us for a vineyard walk and empanda wine pairing! Take a self-guided stroll with the family and get out into the rows to experience what makes Dry Creek Valley so wonderful for growing our wines. After your walk sample wines paired with a empanda treat on our vine-side patio or in our covered pavilion. 
Today is his day, so as our thanks to the fantastic fathers's in our lives, one dad per group will get free wine tasting! Make Your Reservations