Recipes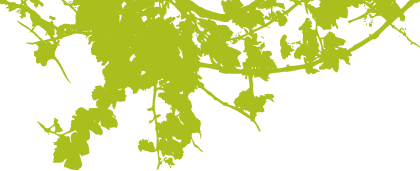 Recipe Categories:
Pork Chops with Creamy Blue Sauce
Try this dish with a glass of our West Crest Cuvée!
Ingredients for Four Servings:
4 good sized pork chops

3oz butter
Juice and rind of 2 Lemons
Good handful of sage leaves
1 pack of Extra Creamy Blue Cheese, sliced
Directions:
1. Preheat oven to 400°F
2. Place a roasting tin or dish large enough to hold the chops in the oven to heat up. Meanwhile melt 2oz butter in a large frying pan, add a little chopped sage and seal the chops on both sides, making sure they color slightly.
3. Transfer to the preheated tin and roast for approximately 20 minutes until meat is cooked and crackling beautifully golden (Don't wash the pan up at this stage!)
4. Just before the chops are ready, add the remaining butter to the juices in the pan and reheat gently with remaining sage, stir in the lemon juice and some of the grated grated lemon and rind (retain rest for garnish). When hot and bubbling stir in the cheese (to taste) so it melts. Season lightly and serve poured over the cooked chops, scattered with remaining lemon and any sage leaves.
5. Serve with steamed vegetables or another side dish of your liking.