Welcome to West Wines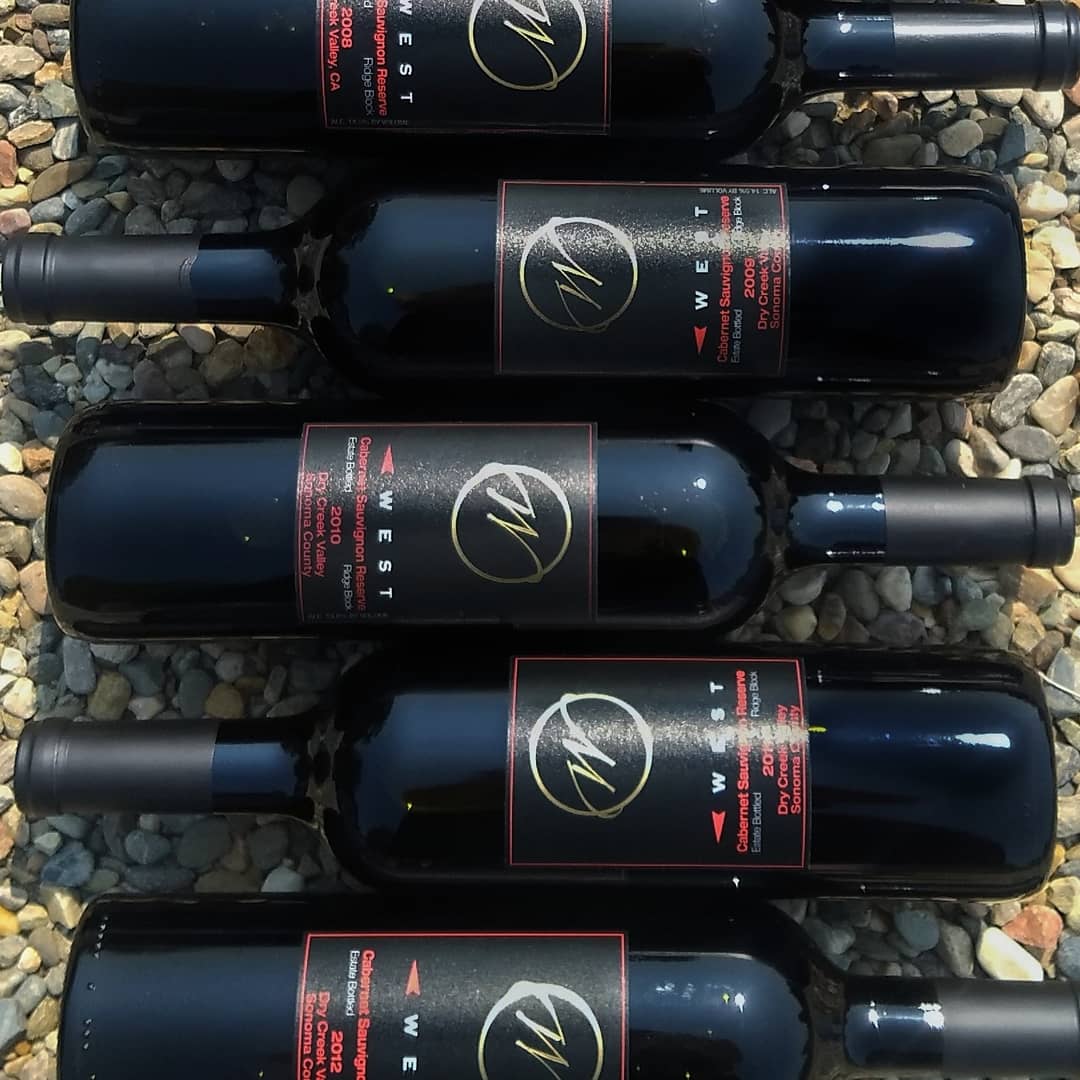 Special Collections
Explore our store for special collections with discounts. Our Vertical Cab Collections range from 2008-2010 and 2011-2013. West Sampler features our most popular by-the-glass wines at the tasting room and an excellent way to explore our whites and reds!  Visit Our Store In depth info about our wines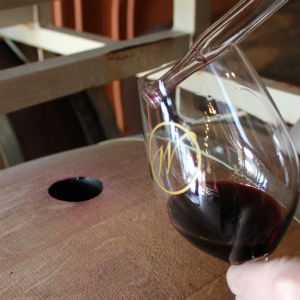 Events
Join us for Barrel Tasting May 27-31!  For WineRoad's '8 Days in May' event we will be sharing our 2019 Cabernet from the barrel and releasing the new 2014 Cabernet Sauvignon Reserve. Make the day extra special with a charcuterie board or boxed lunch. Learn more about our events.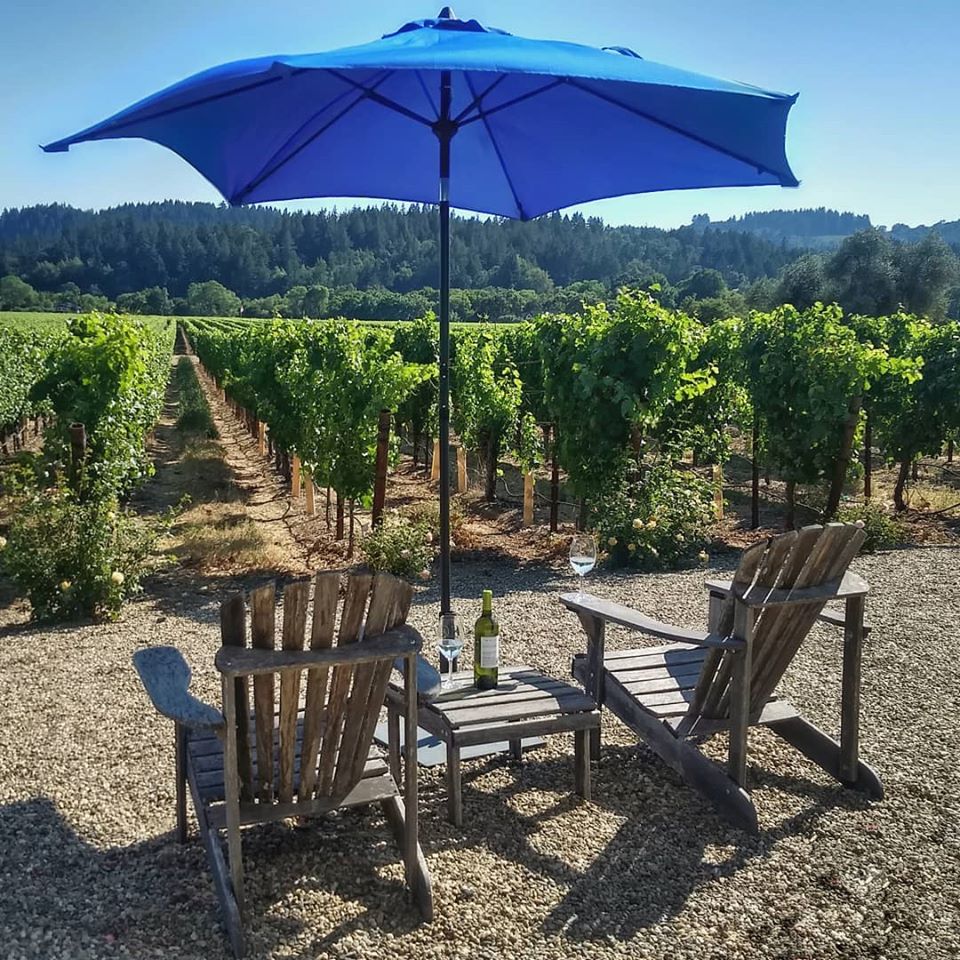 Visit our Tasting Room
Visit our Dry Creek tasting room! Our pet friendly, vine-side patio offers the perfect place to take in the views and enjoy a picnic and wine tasting. Open Thursday-Monday 11-4 pm, we can't wait to see you! Make your reservation.
Our tasting room, tucked away under a huge oak and overlooking our vineyards is the place to enjoy a well aged Cabernet Sauvignon and other fine wines.  Our winemaking is inspired by French traditions of elegance and complexity combined with the fruity and rich flavors from our grapes grown in our sustainably farmed vineyards in Dry Creek Valley, Sonoma County, California. Welcome! Bengt Akerlind and Katarina Bonde, owners/winemaker of West Wines since 1998.  Read more here.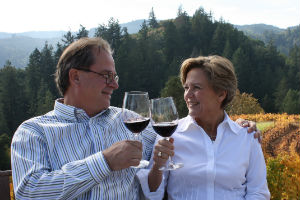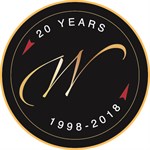 Join Compass Club
Join our wine family, Compass Club. Participate in fun members-only events and get wines shipped to you twice a year. No tasting fees for your group of up to 4 people and reduced rates when staying at Big Oak Vineyard House, our guest house next to the vineyards. More about Compass Club.

My View from the Vineyard
Katarina writes about life in the vineyard, in the tasting room, in the barrel room and more. Read more here.