Recipes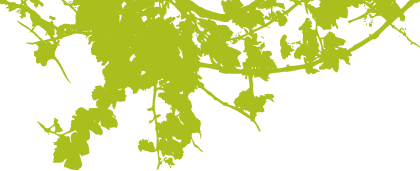 Recipe Categories:
Truffle Scented Risotto with Roasted Shallots, Porcini Mushrooms and Parmesan
This recipe was created by Ken Rochioli of KR Catering with our West Tuscan Cuvée in mind. I also find that it is lovely with our West Chardonnay.   
Ingredients:
4 ounces whole shallots
3 tablespoons olive oil                                                  
kosher salt & freshly ground black pepper 
2 tablespoons unsalted butter         
¾ cup of dried porcini ( grind till powder )           
1 ¾ cups fresh sliced porcini mushrooms                  
½ cup chopped yellow onions    
 1 1/2 cup Arborio rice                             
1 tablespoon chopped fresh thyme (1/2 tablespoon dried)         
½ cup white wine
4-5 cups hot chicken stock
¾ cup grated parmesan cheese
4 tablespoons of minced chives
white or black truffle oil for drizzling 
Directions:
Preheat oven to 350ºF. Trim ends of shallots. Peel off outer brown layer and discard.  Halve shallots, coat with 1 tablespoon olive oil and sprinkle lightly with salt & pepper. Wrap shallots loosely in foil and roast for 65 minutes. Keep wrapped in foil until ready to serve.
In a large sauté pan over medium heat, heat remaining olive oil and butter. Add mushrooms and onions and sauté for 2 to 3 minutes, stirring frequently. Add rice, porcini powder and thyme and continue cooking for 4 to 5 minutes, stirring frequently. Carefully add wine (it may steam up when poured into hot pan) and simmer to evaporate. Start adding stock in ½ cup increments and slowly stir until mostly evaporated. Cook until al dente.
Stir in Parmesan.
Serve very hot in soup bowls, garnished with shallots and minced chives and truffle oil drizzle.