Recipes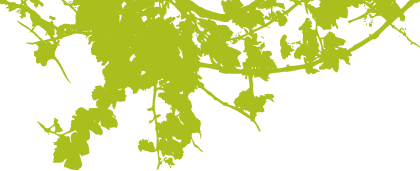 Recipe Categories:
Anneli's Baked Sesame Salmon
This lovely and simple to make recipe is from my sister-in-law in Sweden, Anneli. She uses sesame seeds to cover the salmon when it bakes in the oven instead of aluminum foil.
4 servings 
12 oz. salmon file
olive oil
salt
pepper
½ cup white sesame seeds
Heat the oven to 400F. Put the salmon, skin down, on a baking sheet. Brush the salmon with a little olive oil. Add salt and pepper. Roast sesame seeds in a frying pan until they are light brown. It goes fast so watch the skillet. Use the sesame seeds to cover the upper side of the salmon and bake it in the oven for about 25 minutes. Serve with a fresh salad of seasonal vegetables, a Hollandaise sauce and glass of Sauvignon Blanc.