Recipes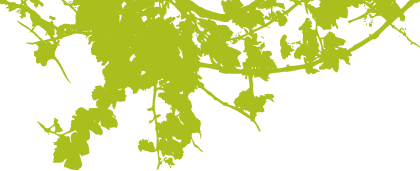 Recipe Categories:
Smoked Oyster Puff Pastry with Mushroom, Chives and Cheese
These are a perfect match for our Chardonnay, Viognier or the Seafoam Sparkling.
Ingredients for 24 Pieces:
1 package puff pastry sheets
2 tablespoons olive oil
6 ounces shiitake mushrooms, thinly sliced
salt and freshly ground pepper, to taste
1 fennel bulb, finely chopped
1 bunch of chives  
1 can (3 ounces) barbecued oysters, chopped
8 ozs Port Salut cheese or goat cheese
Directions:
Preheat the oven to 425°F.
Make sure the puff pastry is completely thawed. Generously spray a mini muffin pan with nonstick cooking spray. Using a 2 1/4-inch round cutter, cut out rounds from the puff pastry and place in the prepared muffin wells. Bake for about 20 minutes until golden brown and take them out of the oven.  In a sauté pan, warm 1 tablespoon of the olive oil. Add the mushrooms and cook, stirring occasionally, until tender. Season with salt and pepper. Let cool and finely chop the fennel and the chives.
Wipe out the pan and warm the remaining 1 tablespoon olive oil. Add the fennel and cook, stirring occasionally, until tender.
Take out the puff pastry and place an equal amount of the chopped oysters, then the mushrooms and finally the fennel and chives on the pastry rounds. Last, add a piece of Port Salut cheese on top. The puff pastry should be filled to the top but not heaping.
Bake for another 5 minutes letting the cheese melt.