Recipes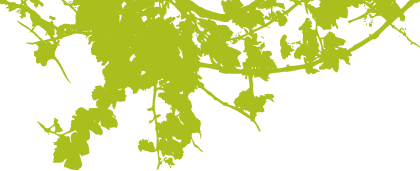 Recipe Categories:
Swedish Glögg - Hot Mulled Wine
Glögg is a Swedish tradition, served in the 4 weeks leading up to Christmas with ginger cookies and saffron buns. Visit us in late November and early December for our Scandinavian Christmas Celebration and enjoy glögg at our tasting room!
Ingredients:
2 bottles of full bodied red wine
(1-2 cups of brandy or cognac)
1/2 tsp cardamom seeds
5 cinnamon sticks
20 cloves
2 strips of dried orange rind
1 whole piece of dried ginger
1/2 cup raisins
1 cup of sugar (brown sugar works best)
For serving: 1 package dark raisins
1 package blanched slivered almonds
Make 20-25 servings.
Directions:
Mix all ingredients and let simmer in a pot. DO NOT let it boil since the alcohol will evaporate and alcohol enhances flavors from the spices. Let wine and spices cool off and pour into empty bottles or some other vessel that you can close. Let rest overnight and reheat when you want to use it. Remember not to boil it. The Glögg can be saved and used throughout the holiday season.
Serve in small cups and garnish with some raisins and almond slivers per cup. Make sure you also have teaspoons so the guests can get the soaked raisins out when they have finished the cup. They are great!